ARTICLE
Why Comparing Apples, Oranges & Potatoes is a Good Thing – For Now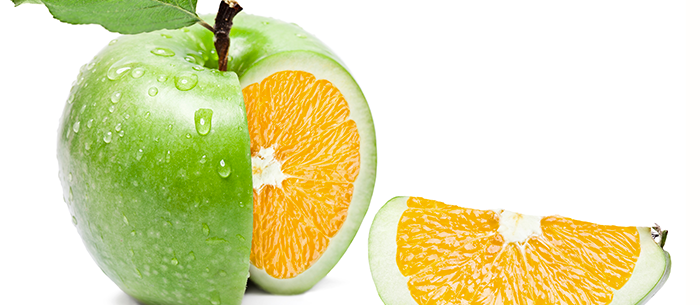 Following the release of the second Magic Quadrant for Digital Marketing Hubs, of which MediaMath was recognised as a visionary, ExchangeWire recently published an article to understand the changes that have taken place in the online advertising industry that have led to this report.
In the article, they spoke to Michael Lamb, President at MediaMath who mentioned how, aside from the tech giants dominating the field and while not one of the multimillion dollar giant companies with the means to assemble all the capabilities required, the remaining quadrants show the companies that create the most business impact for their clients.
Read the full article.